From Ally to Accomplice®
for Businesses & Organizations
Our flagship cohort-model program, From Ally to Accomplice, is designed for groups of up to 15 participants and is available in 12 month, 8 month or 5 month offerings. These programs are specifically designed for leaders who are committed to authentic personal and professional cultural competency, leadership development, and creating inclusive workplaces. The Woke Coach is a strategic partner on your diversity, equity and inclusion journey, structuring sessions based on your team's needs and progress in order to help you achieve your long-term goals.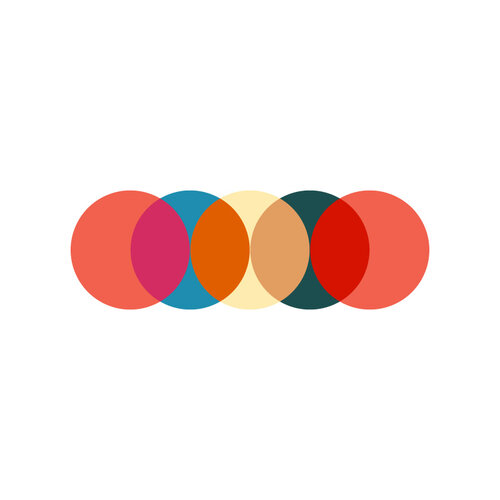 5 Month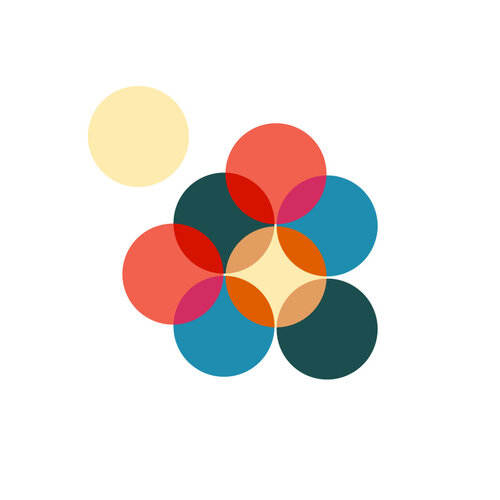 8 MONTH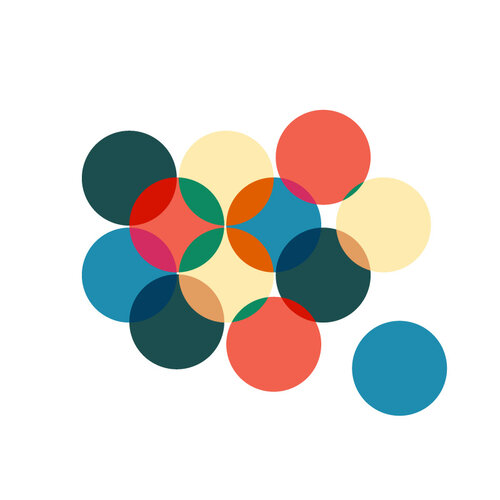 12 Month
From Ally to Accomplice includes the Intercultural Development Inventory (IDI), Team Engagement Sessions, Coaching Sessions, Capstone Events and more.
Global Retailer
A multi-year partnership including From Ally to Accomplice® 8-Month and 5-Month programs, Team Engagements for senior leaders and managers, and Brave Space Discussions for BIPOC employees, to raise awareness around issues of racial inequity and build an antiracist organization.
Large Nonprofit Theater
Ongoing partnership with multiple cohorts completing the From Ally to Accomplice® 5-Month program, Team Engagements, and Executive Coaching to address misalignments, to build inclusivity, and to create a shared language.
Regional Nonprofit
Continual partnership with staff and board through From Ally to Accomplice® 5-Month programs, and From Ally to Accomplice® Part II to continue building cultural competency and developing inclusive and aware community outreach.
Global Electronics Manufacturer
Partnership with leadership team through From Ally to Accomplice® 5-Month and Executive Coaching that led to developing a culture of being able to have difficult conversations and building an inclusive workplace.
Public Sector State Agency
The initial partnership included Brave Space Discussions for BIPOC employees that led to engaging the Leadership Team in the From Ally to Accomplice® 5-Month program, creating a deeper trust among BIPOC employees and leading to the hiring of the agency's first DEIJ leader.
Additional offerings for businesses and organizations
To complement From Ally to Accomplice, these offerings may be combined by The Woke Coach in customized ways or sometimes offered as stand-alone programming in order to help you meet your strategic goals.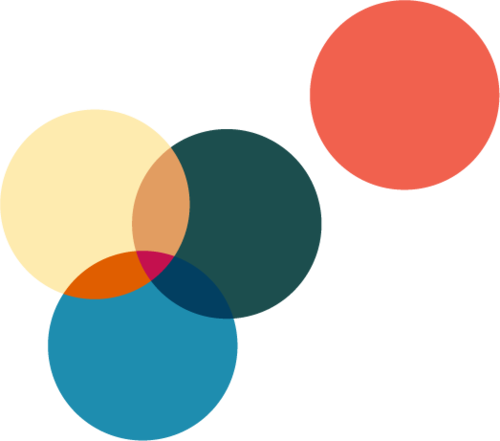 BRAVE SPACE FACILITATED DISCUSSIONS
A series of interactive dialogues to help participants deepen their analysis, develop further understanding and grow in learning around issues of racism, bias, and injustice. These sessions may be used for a DEI working group, BIPOC Affinity Space, or general groups of employees as needed.
COACHING
For Individuals or Small Groups
Developmental Coaching sessions are designed as active working sessions for individuals or small groups. Developmental Coaching may be used to define and approach company-specific goals, create strategy and problem-solve, all in real time with The Woke Coach.
For Individuals
Contextualized Coaching sessions are designed to help the client better understand their leadership style and grow their leadership capacity as it relates to issues of diversity, equity, and inclusion. Sessions are customized and scaffolded to the client's development.
INTERACTIVE KEYNOTE SPEECHES
Our interactive keynote speeches are intended to help participants move From Ally to Accomplice. These engagements are designed to inspire growth, encourage company discussion, and facilitate group learning. An excellent way to begin diversity, equity and inclusion (DEI) and anti-racism work or deepen an existing organizational practice, our interactive keynotes are currently held online.
ALL EMPLOYEE SURVEYS
The Woke Coach prepares and administers an All Employee Survey for your business or organization in order to discover company-wide attitudes and awareness of DEI work, provide information on organizational culture, and help our team tailor curriculum and programming.
ALL EMPLOYEE ENGAGEMENTS
Custom All Employee Engagements designed by The Woke Coach are tailored to the needs of your business or organization.