Thank you for your interest in partnering with The Woke Coach. Learn more about how we work with clients in this video: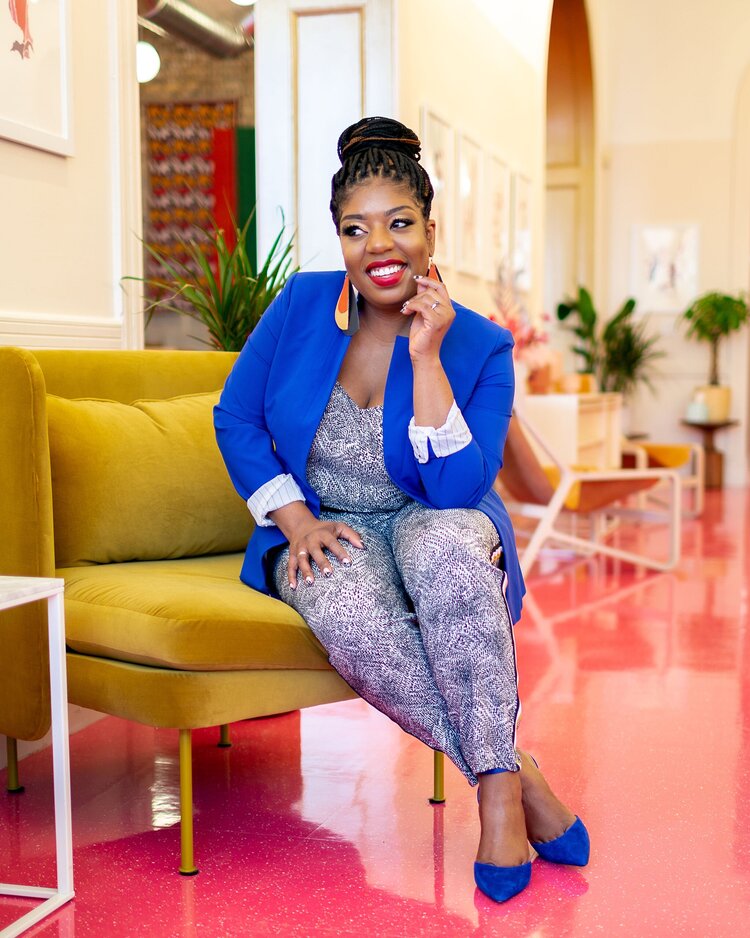 Seena Hodges — photo by Desireé Benton of the DASH Collective.
For Media Inquiries:
For Partnership Inquiries:
Please keep in mind, the more detailed and comprehensive your responses, the more equipped we will be to understand your needs and support your journey. When considering who we partner with, we seek alignment that includes a variety of factors — project fit, interest, enthusiasm, capacity, budget, and timing. We know that alignment in these areas provides the most fertile ground for impactful outcomes and experiences on both sides.